Welcome to Anika Piping Solutions
Anika Piping Solutions is the answer to your specialized Piping Material & Stress requirements.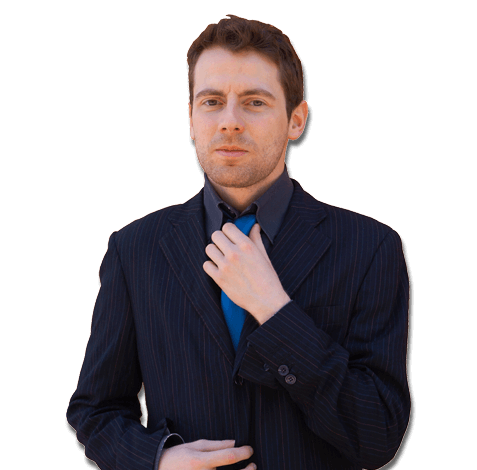 Want to Learn More About Us ?
Anika Piping Solutions has worked with Engineering companies around the world in providing affordable piping material and Stress Engg services
Review of Vendor Drawings
Plot Plan, Equipment Plot & Piping Layout
Great Service, Extremely high-performance levels and willingness to provide complete customer satisfaction..... Have used their services for some years now, and would highly recommend their services to anyone or any business looking to grow their business - Rakesh Sharma
Polite, patient, honest and professional. No hidden or additional surprise fees. We got excellent Solutions to our Piping Stress work. We always recommend them to friends. Manish Goswami
We recommended them as the best in the business, and I completely agree with their advice. We are highly satisfied with the Piping Material Service and would recommend to others. Sandeep Agrawal
ABOUT US
we are specialized in Piping Stress and Piping material technology like pms,vms,data sheets of special piping items, review of technical bid evaluation, piping bill of materials, quality assurance plan for all piping items, vendor drawings, coordination with vendors, inspection agencies, proposal engineering including costing of piping items for EPC projects.
we have over 40 years of experience in Piping Material Technology and 6+ years' experience in Piping Stress & Support Engineering. we have performed activities like Stress Analysis of Critical Systems like compressors, turbines, heat exchangers, columns, chillers, vessels, Pumps, Pressure safety valves, Pipe Racks etc, Support Design of Critical as well as non-critical lines,prepared sketches of special pipe support, civil pipe support, Sketches of springs, struts, sway brace, snubbers, expansion bellows etc. we also have performed activities like preparation of Stress critical line-list, load input to civil department, vessel load input to mechanical department, Analysis of Nozzles loads and trunnions using Finite element Analysis by Nozzle pro software. We will Design as well as Model the Support using CAP software of PDMS. We have Worked on CAESAR 2 (version 5.1 & 5.3, 6.3, 7.0, 2013, 2014, 2016) for Stress Analysis of Piping with input documents such as Piping Isometric drawing, Piping Material Specification, Design parameters from Line designation List and Civil Structural Drawing/model review, Performed Detailed Supporting of Piping system by using Software such as Navisworks simulate / jetstream v5
 
S.N. GUPTA
, M.Tech. in Mechanical Engineering from IIT, Kharagpur with "A" Grade. Having over 40-years experience in Piping Industry, specialized in Piping Material Technology
VIJAY GUPTA,
B.Tech in Mechanical Engineering from Gujarat University. Piping Stress Expert with over 6 years Experience in Piping Stress Analysis and Design
Copyright 2015 - Pipingsolutions.online - All Rights Reserved
Contact us on + 91 9833414148